For WHOLESALE pricing of Stitching Through the Layers
(Resale License required)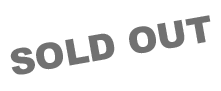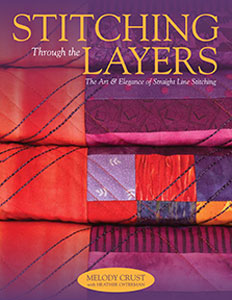 International Orders:
Duties and taxes imposed by receiving countries are the responsibilty of the buyer.
Shipment will be made using the US Postal Service whenever possible.

QUILT TOPPINGS
Fun and Fanciful Embellishment Techniques
Making a quilt is like baking a cake - sometimes all the fun is in the frosting! You can have an incredibly good time embellishing your quilts and garments in a thousand ways - many of which probably have yet to occur to you!
Quilt Toppings is a treasure trove of new and creative embellishment ideas. Lush color photographs on every page guide you to 'destination pizzazz'. Paint, crayons, fancy fabrics, foil, inks, beads, buttons, ribbons, thread - this book has it all.
Kids have play dates - you can too! Invite friends over to enjoy the photos, share ideas, laugh, and embellish. What could be more fun than that?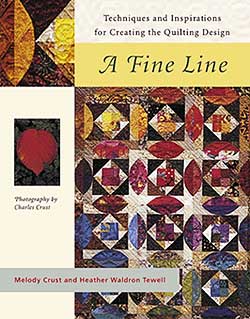 A FINE LINE
Techniques and Inspirations for Creating the Quilting Design
A Fine Line meticulously explores the question: What do I quilt where?

Choosing the right quilting design is easy if you know the right strategies to use. Learn how to look at your quilts in new ways so you can use the exact quilting design that will take your creation up to the next level.

Every page is filled with lush photography, explanations, samples, and tips that describe successful hand and machine quilting designs.
Quilt Digest Press , A Division of The McGraw-Hill Companies ISBN 0-8092-9884-8 paperback 149 pages, 8 ¾" 11. Autographed by Melody.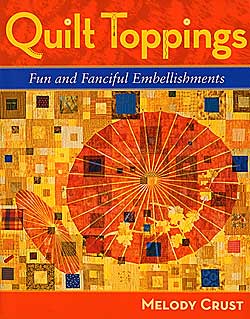 $29.95 USD
$27.95 USD
Breckling Press ISBN 1-933308-02-8 deluxe paperback
160 pages, 8 ¾" 11", 300-plus color photos, 60 drawings. Autographed by Melody.
Breckling Press ISBN 978-1-933308-25-8 deluxe paperback
96 pages, 8 1/2" X 9 1/2", 90-plus color photos. Autographed by Melody.
$19.95 USD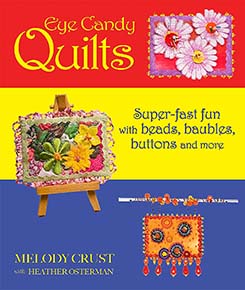 EYE CANDY QUILTS
Super-fast fun with beads, baubles, buttons, and more!
In this fast, fun quilting guide for anyone who loves to embellish with beads, buttons, and baubles, more than 150 color photos showcase a huge variety of techniques, using everything from conventional beads to shi-sha mirrors, dangles, jewelry, ribbons, lace, and rickrack.
Quilters will enjoy crafting an assortment of postcard-sized mini-quilts—perfect for trying out new embellishment techniques and making quick, inexpensive gifts that display artistic skills.
Some projects feature lovely found objects that gain new life on quilts. A chapter on design helps beginners plan their projects with everything from design basics to knowing when to stop.
STITCHING THROUGH THE LAYERS
The Art & Elegence of Straight
Line Stitching
Quilting through the layers is essential to the overall success of any quilt and yet, oddly, is often overlooked. How many times have you meticulously followed a quilt pattern only to discover the last step is "quilt as desired"? How unhelpful! The right choice of quilting design can move any quilt one big step toward stardom or an equally big step in the opposite direction. No one wants to go to the effort of putting time and money into a quilt and then be disappointed in the result.

This book will help you decide how to maximize the 'wow' factor of your quilt by using the right stitching in the right way and in the right places.
Osterman Media ISBN 978-0-9838274-0-5 paperback
28 pages, 8 1/2" 11". Autographed by Melody.
$19.95 USD